Chong Lek Engineering Works was founded by Mr. Chong See Kiew in 1979. His passion to venture into the steel mill industry has led to the establishment of Chong Lek Engineering Works.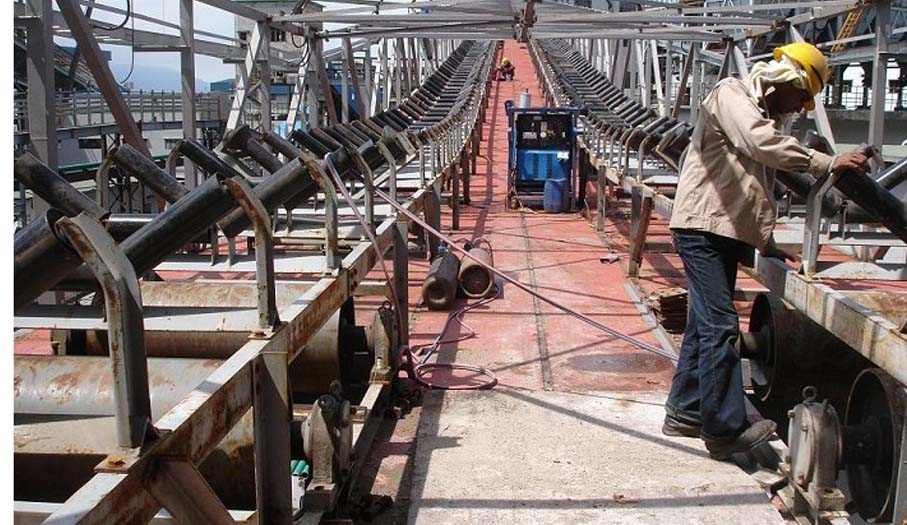 Mr. Chong See Kiew's perseverance and diligence is depicted in the success that Chong Lek Engineering Works today. He emphasizes on constant innovation through improvements in the product offerings and services. At Chong Lek Engineering Works, we recognise that our employees are our best assets. With this in mind, we constantly encourage innovation in our technology. Mr. Chong See Kiew had instilled this mindset and this has led us through numerous success and breakthroughs.
Chong Lek Engineering Works expanded its horizon by establishing NAGASRI UNGGUL SDN BHD IN 1996 to carry out steel structural works of boiler and steel cooling system.
In 1997, Chong Lek Engineering Works started its overseas market business, particularly Germany in which Chong Lek Engineering Works has been supplying materials, steel and copper fabrication to the major projects undertaken by the Germany customers; and this is the result of excellent track record of providing world class products and services in Malaysia since then. This leads to satisfaction shown in Chong Lek Engineering Works products. Chong Lek Engineering Works deals with all business dealings with the highest degree of integrity. Trust and long term business relationship are therefore fostered to ensure the continuous success will be experienced by Chong Lek Engineering Works and all customers.
In the same year, MG Amalgamation Sdn Bhd was established to construct boiler steel cooling system to accommodate to their increasing demand in our products and services.
Throughout the years, we have built up a strong reputation for high quality products and services. Megasteel Sdn Bhd, Amsteel Mills Sdn Bhd, Southern Steel Bhd and Ann Joo Integrated Steel Sdn Bhd are our customers just to name a few where we undertook major projects. These projects executed ranges from simple decks and platforms to more complex upgrading system projects.