Chong Lek Engineering Works has been experiencing rapid growth since it opened its doors in 1979. We are indeed pleased with the stronger sales and profitability performances, as it is reflective of the commitment and direction of vision that Chong Lek Engineering Works embraces.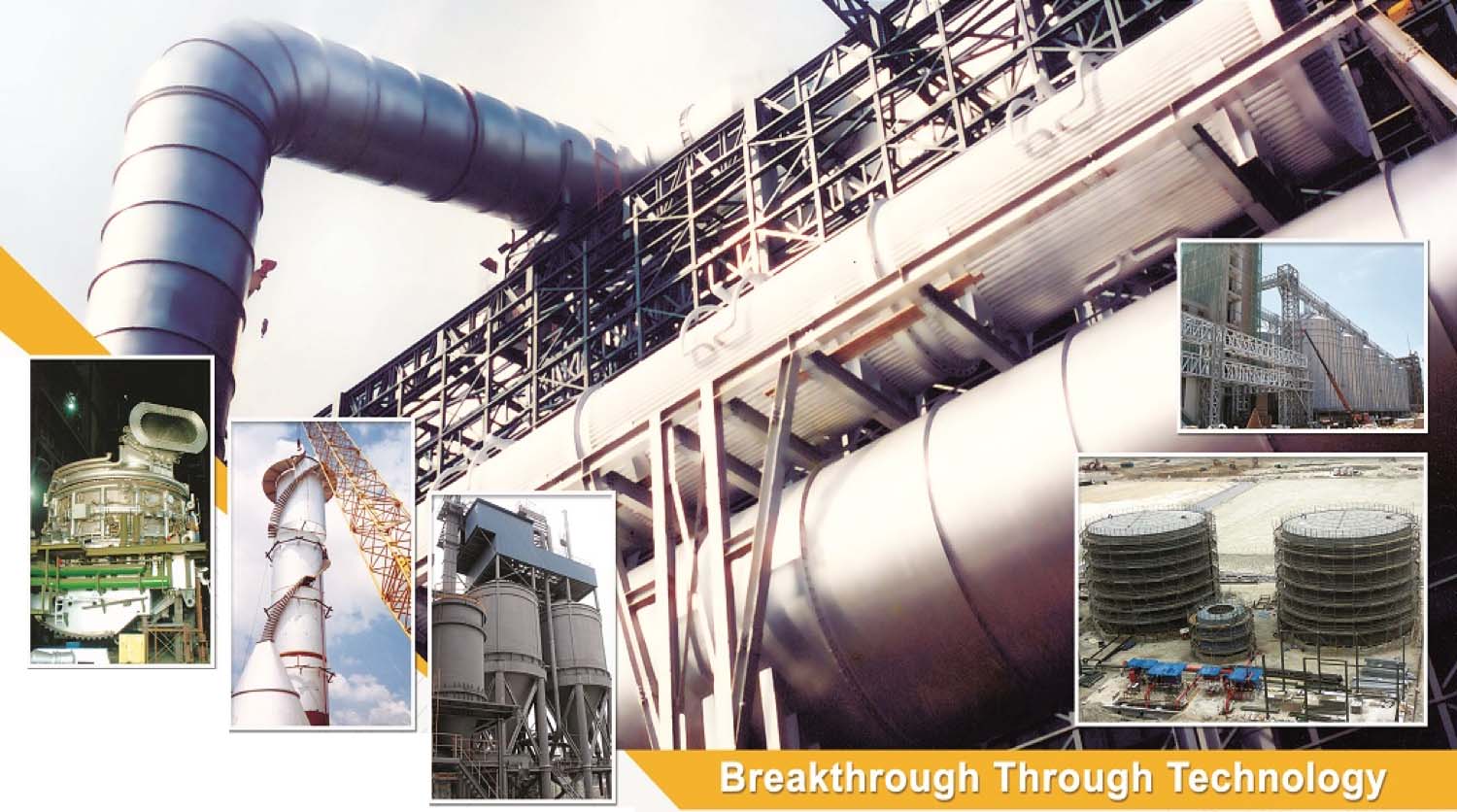 In spite of the effects of the global economic pendulum, we managed to achieve sustained and increased growth. We are confident that Chong Lek Engineering Works will continue to grow at a positive rate. This positive and optimistic outlook is based on the strong growth in domestic as well as international demand.
We will continue to enjoy our remarkable success as we continue to strive for sustainable, capital efficient and profitable growth where we will pursue our vision. Our emphasis on innovation and breakthrough is depicted in our continuous research and development in offering first class products and services to all our customers.
WE will continue to evolve and adapt to a changing world but our basic foundation remains unchanged and reflects our commitment to meeting the accelerating and changing demands of our customers.
Our ultimate vision is to become a multi national company. We intend to expand our horizon into the international markets to serve and meet the demands and requirements of our customers from round the world. More importantly, we are looking at building long term relationship with our clients. At present, we have good business relationship with a few multi national companies abroad. This served as a foundation for Chong Lek Engineering Works towards achieving our vision in the near future.
In order to ensure that our vision will become reality, we will continue to innovate, improve and adapt along with the rapid technology advancement to provide quality products and excellent services. Our vast and valuable experience in this industry, coupled with our modern technology as well as profound reputation in the Malaysian market, our vision is just one step away.